SCENTWORK CLASSES IN BRISTOL
The most natural activity for dogs. Tire them out quickly. Great for anxious dogs.
HOSTED IN WHITCHURCH, BRISTOL
We're currently running scentwork classes on:
Mondays at 6pm (St Augustines Church, Whitchurch)
Our classes are open-enrollment. They run constantly meaning you can sign up and get started immediately!
Note: You're purchasing four classes. After purchasing we will email you for you to select your chosen dates via our app. Dates are available on a first come, first serve basis however we deliberately keep numbers low to maximise your chances of getting your desired dates.
The goal of your first four weeks of Hoopers class is to learn how to tackle hoops and barrels. Your dog will also learn how to wait until you ask them to go and by the end of the course will be completing small obstacle courses.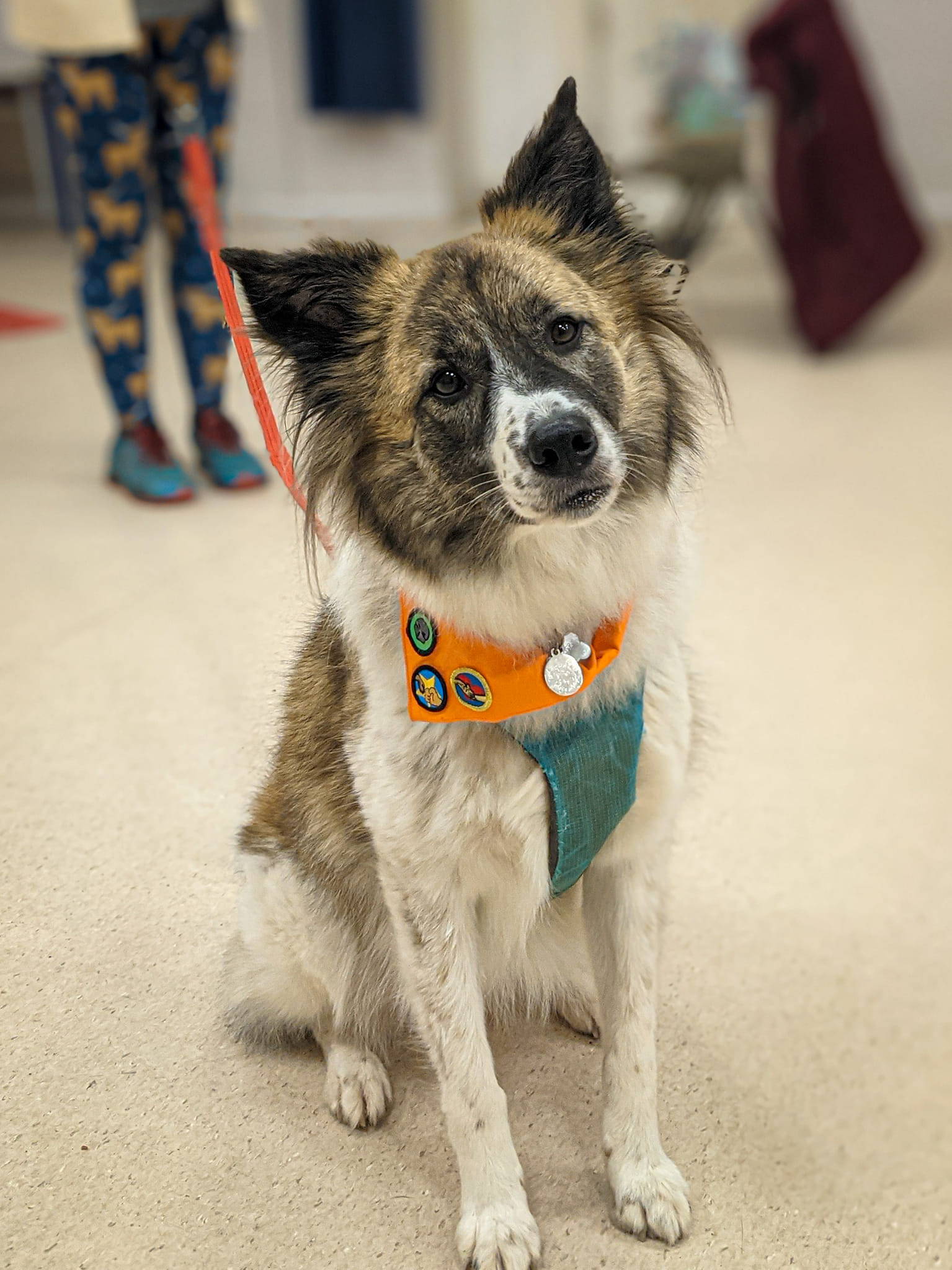 Scentwork Beginners Course
£89.99
- 4x Scentwork Classes at St. Augustines Church, Whitchurch, Bristol
(Book your classes on our app. Check your email after purchasing)
Want to talk to a human?
Request a call back.