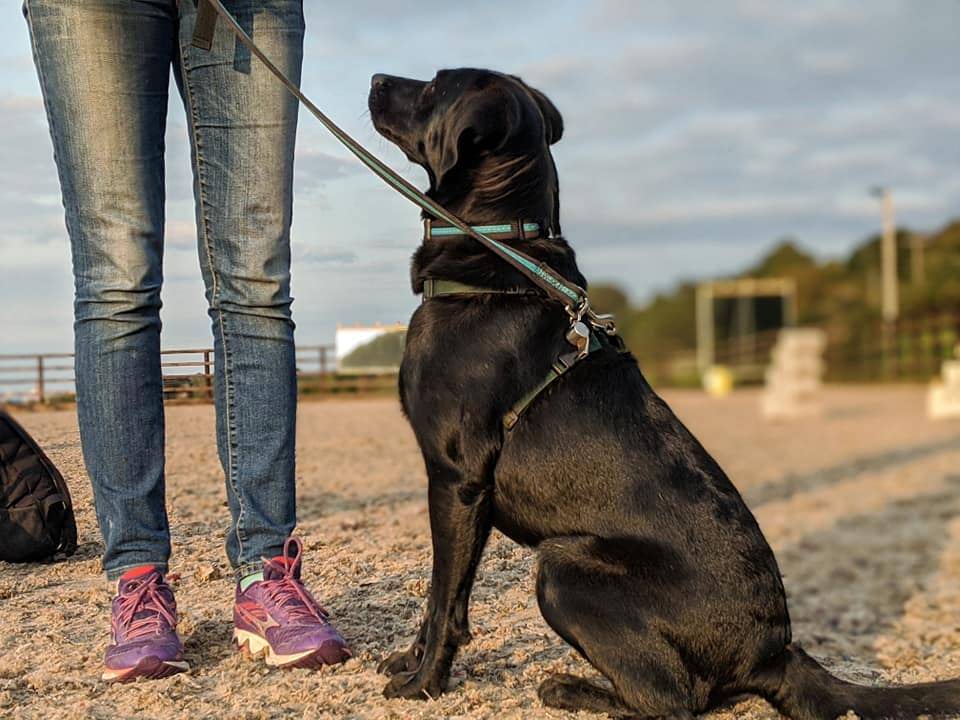 Need help resolving your dog's behaviour issues? For one to one training we often cover issues such as; aggression towards humans and/or dogs, chasing livestock/bikes/cats, dog-cat relationships within the home, separation anxiety and much more.
Whilst we cover all of the basic skills such as recall, jumping up and lead walking in our adult classes if you prefer to work on a one to one basis this can be arranged.
The same is true of puppy training, if you'd prefer one to one training over our puppy classes. 
ONE TO ONE TRAINING PRICING

One to One Initial Consultation/Single Session
£90

Four Session Training Package
£320 (SAVE £40)

For the initial consultation we will usually meet you at your address or at a park depending upon the training issue to be worked on. For dog to dog reactivity we will often meet you at a quiet location where we can bring a stooge dog and begin to work through the reactivity.
Our four session training packages give us more time to work on more complex behaviour problems like resource guarding or reactivity. There is no time limit in which the sessions must be used which means they can be spread over a longer time frame if preferred. Although most people opt for weekly or bi-weekly sessions.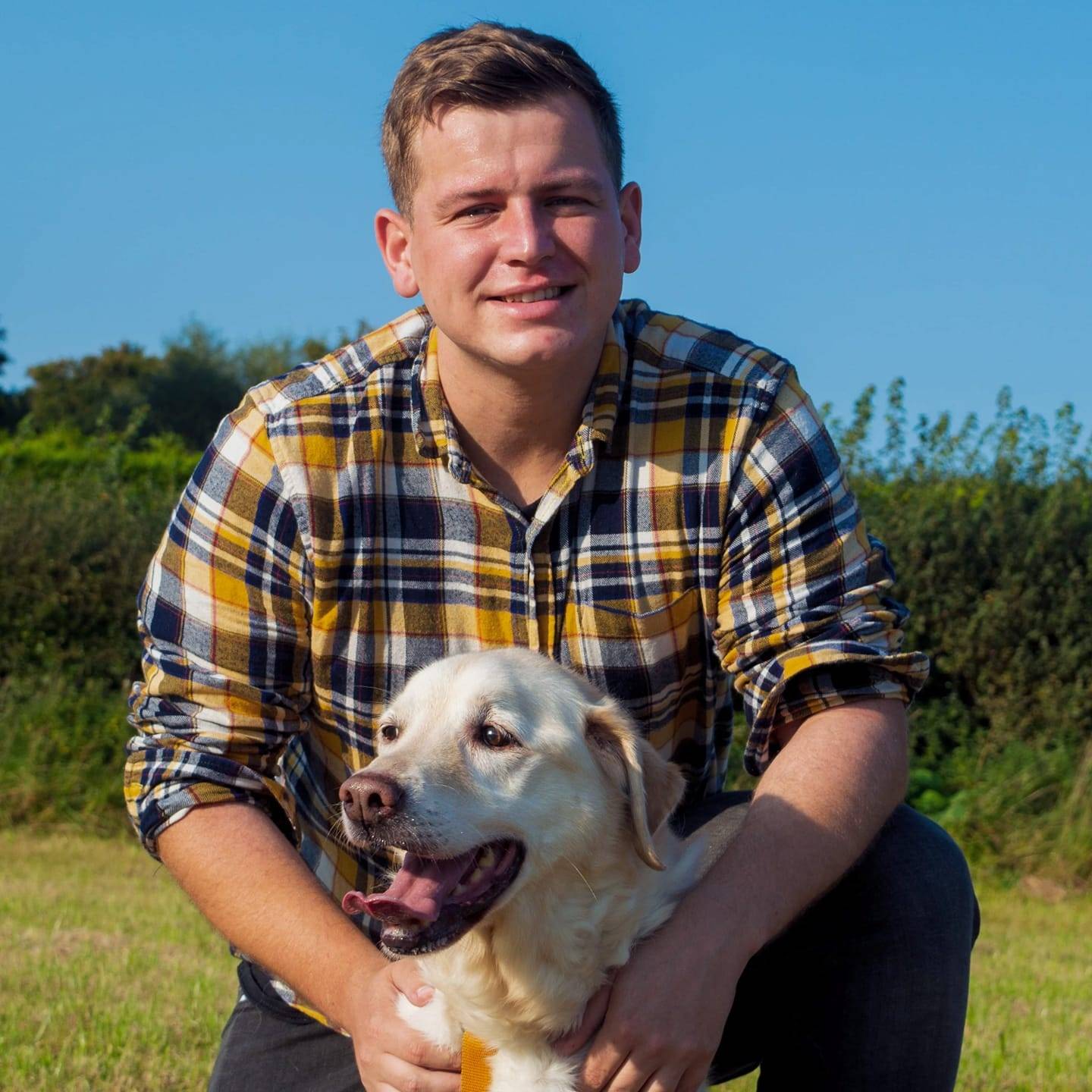 Expert Dog Trainer on Amazon Prime's The Pack TV series and host of the Dog Talk with Nick Benger podcast. Nick has been an expert for The Guardian, American Kennel Club, Daily Express, Variety, The Dodo & more.
Nick is a co-founder of HoundPlus and works primarily with dogs that are aggressive towards humans or other dogs. He also has a degree in Canine Behaviour & Training from the University of Hull.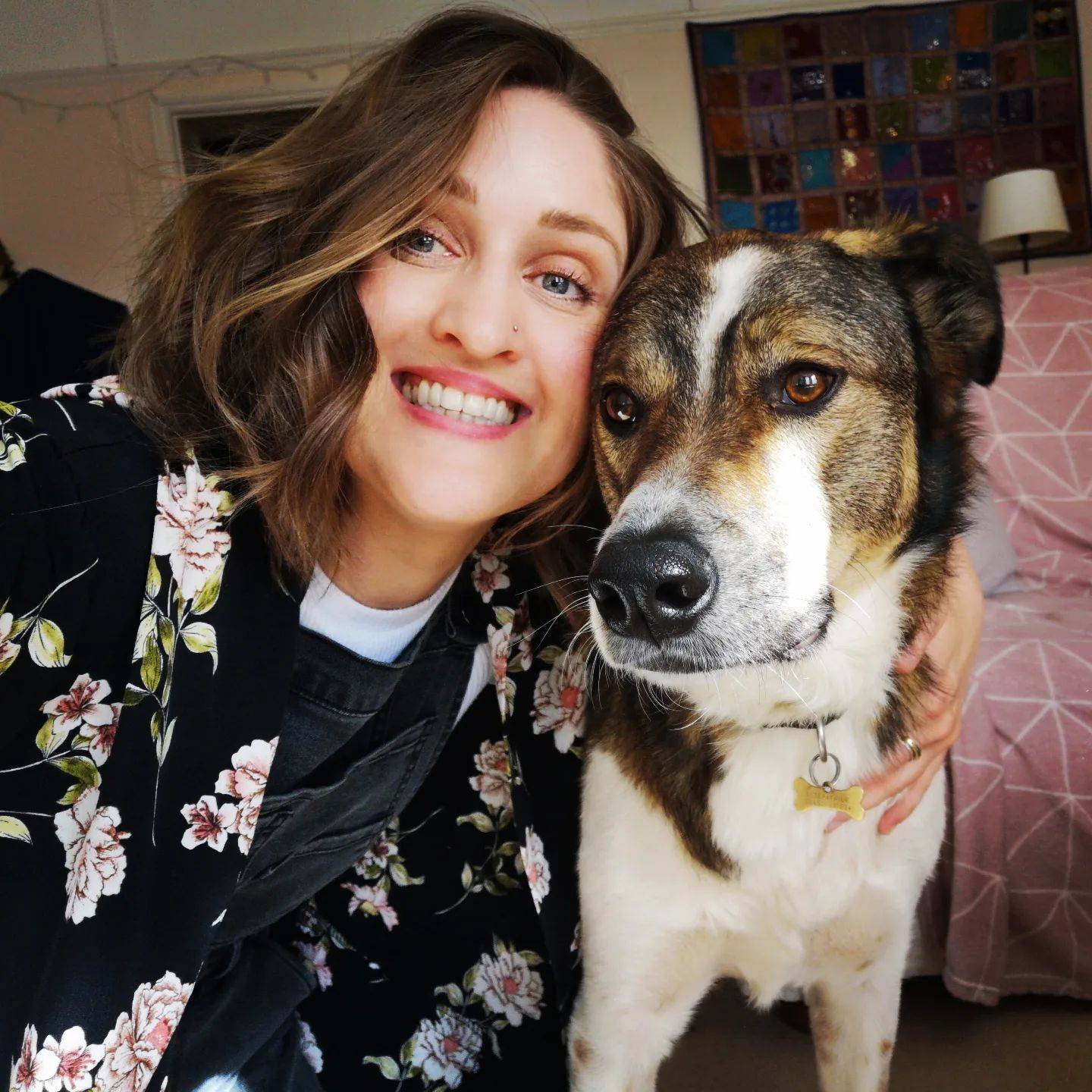 Julia has a degree in Animal Behaviour and has worked in a variety of settings including with zoo animals.
Before dedicating herself to dogs Julia was a primary school teacher and a paddleboarding instructor! As well as taking one to ones Julia instructs at classes and is a qualified Hoopers instructor (similar to agility). Photographed to the left is Julia with her Romanian rescue dog Ralph.
BOOK AN ENQUIRY CALL BELOW TO ARRANGE ONE TO ONE TRAINING
AWARD WINNING DOG TRAINING IN BRISTOL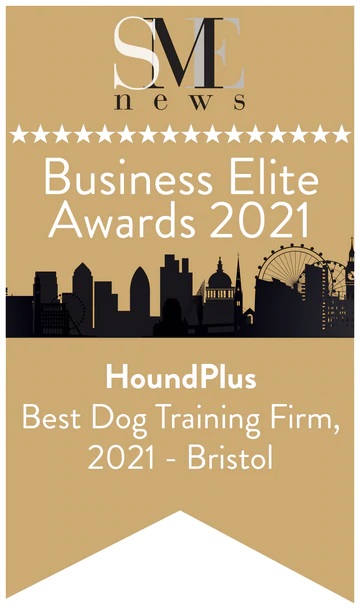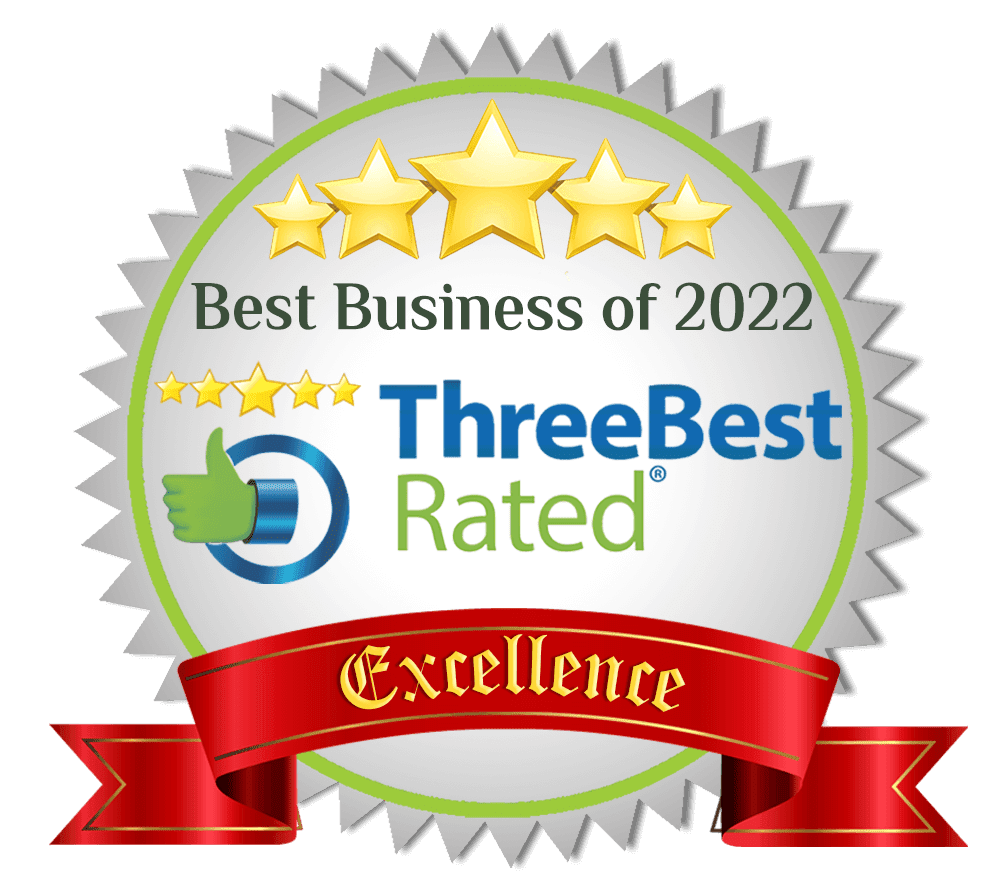 *2018-2022. Four years consecutively under previous business name Bark Play Teach.